MAINTENANCE GUIDE
Here you will find answers to your questions about your JURA machine.

Select your machine model and click on the dropdown menu item to watch the tutorial on a maintenance cycle or to find the right cleaning product for your machine.

Machine manuals and specifications are also available for download.
Z10
S8
ENA 8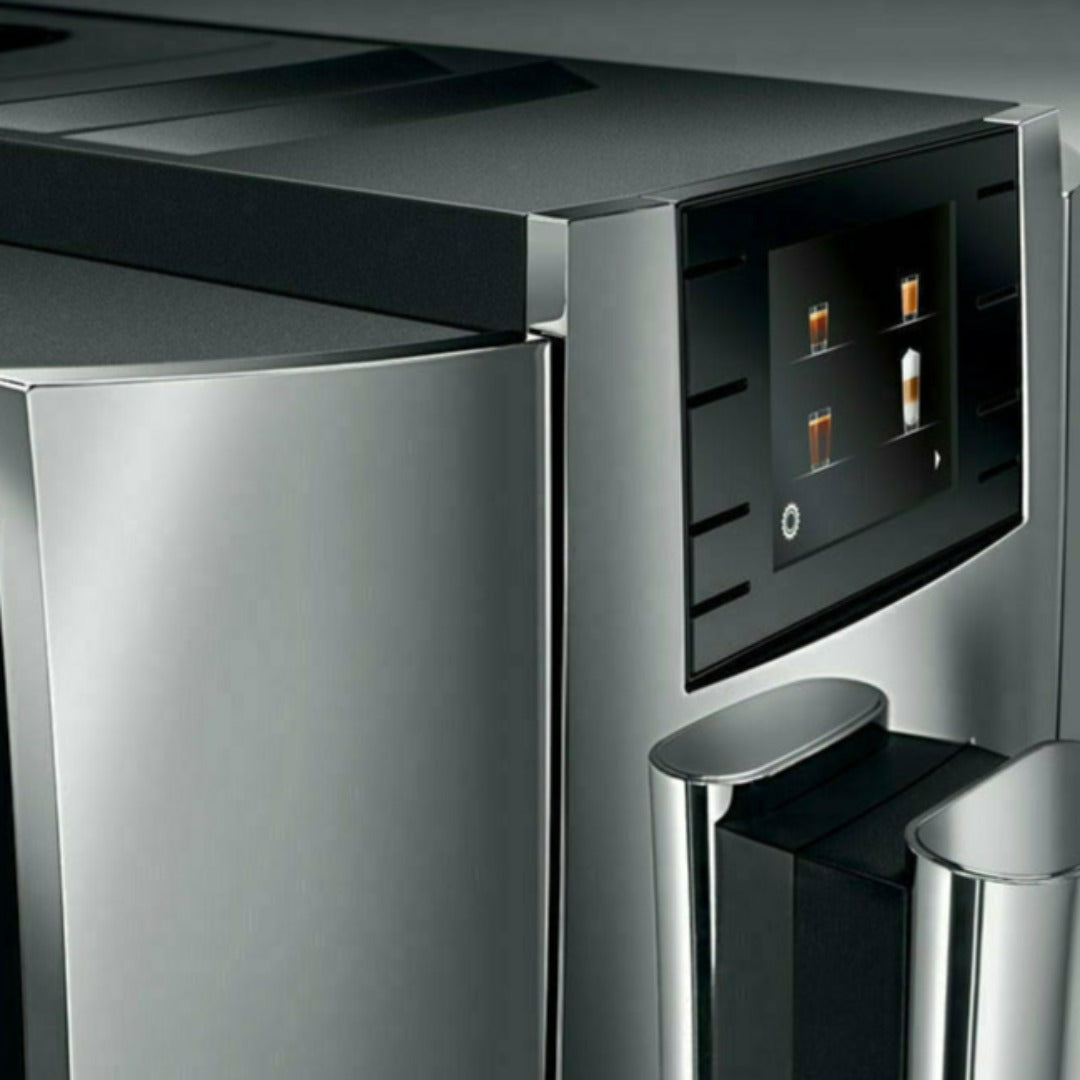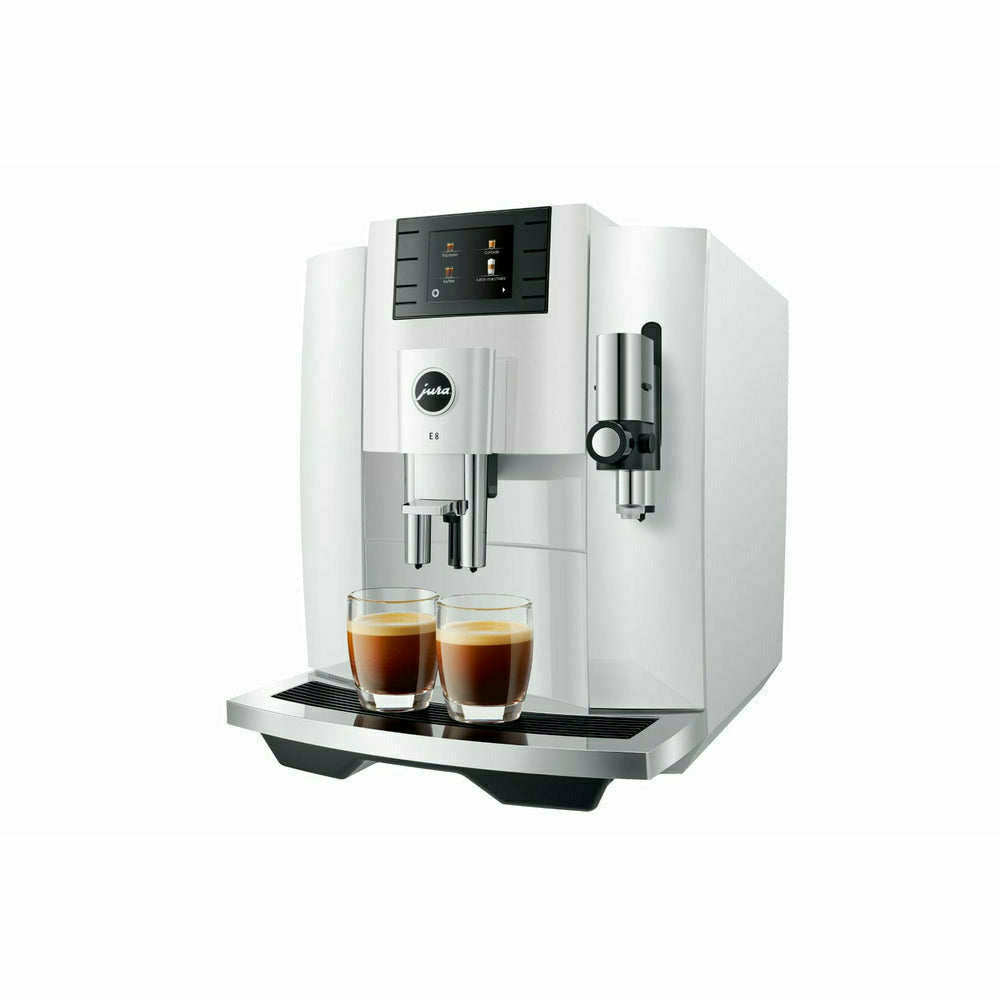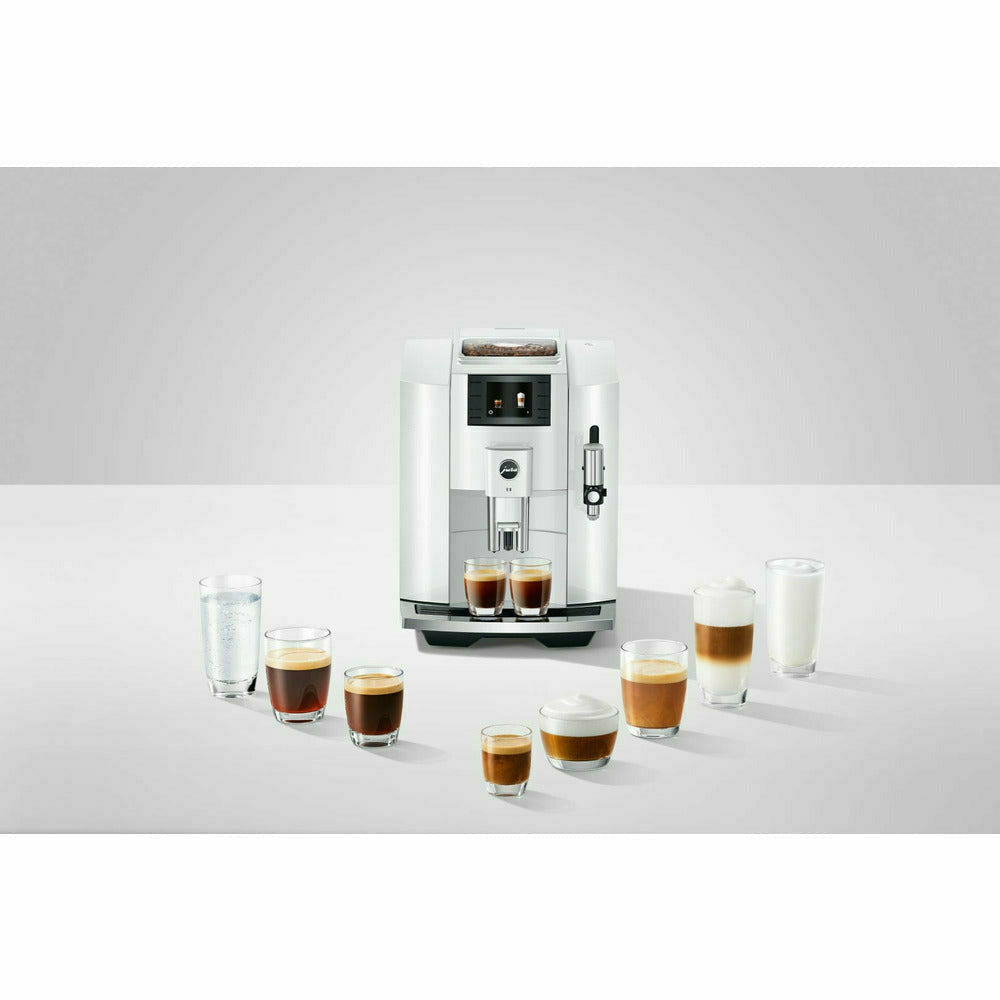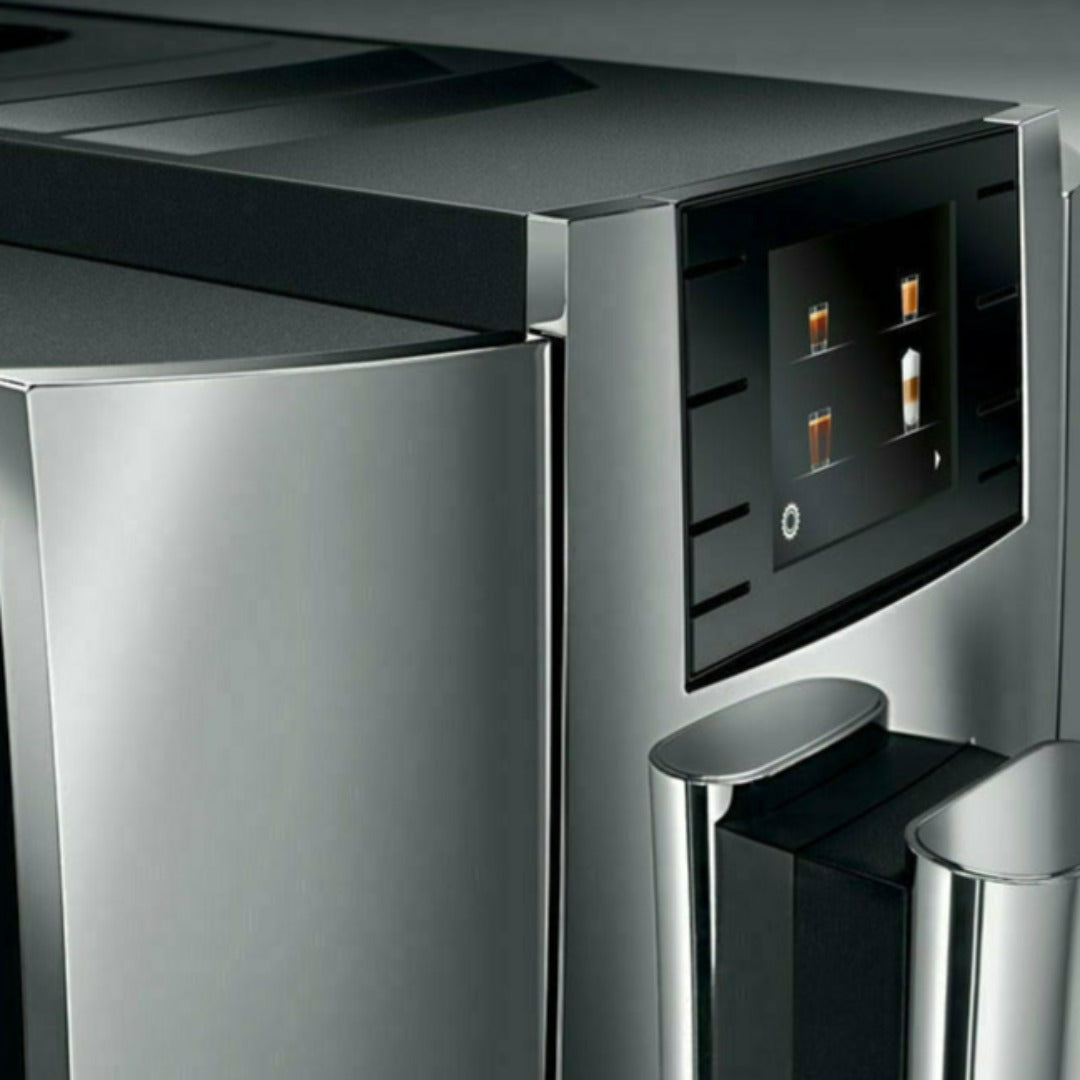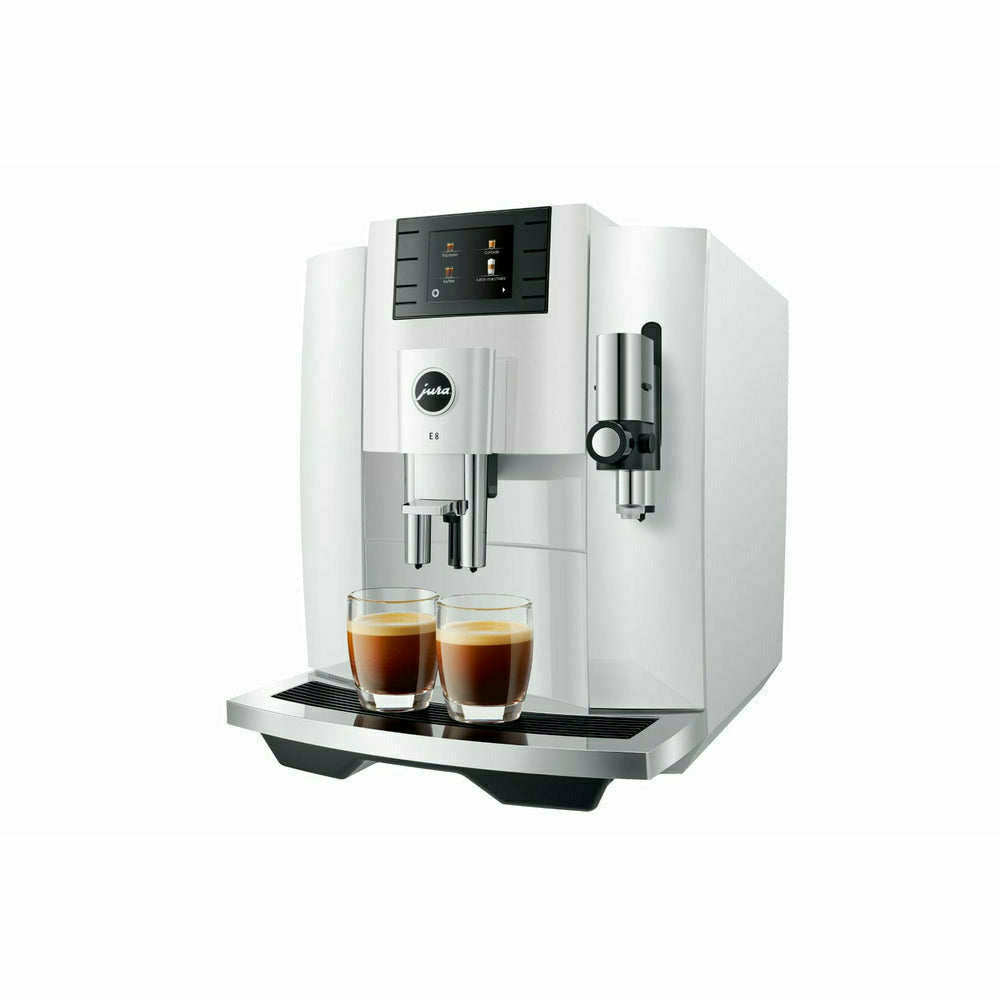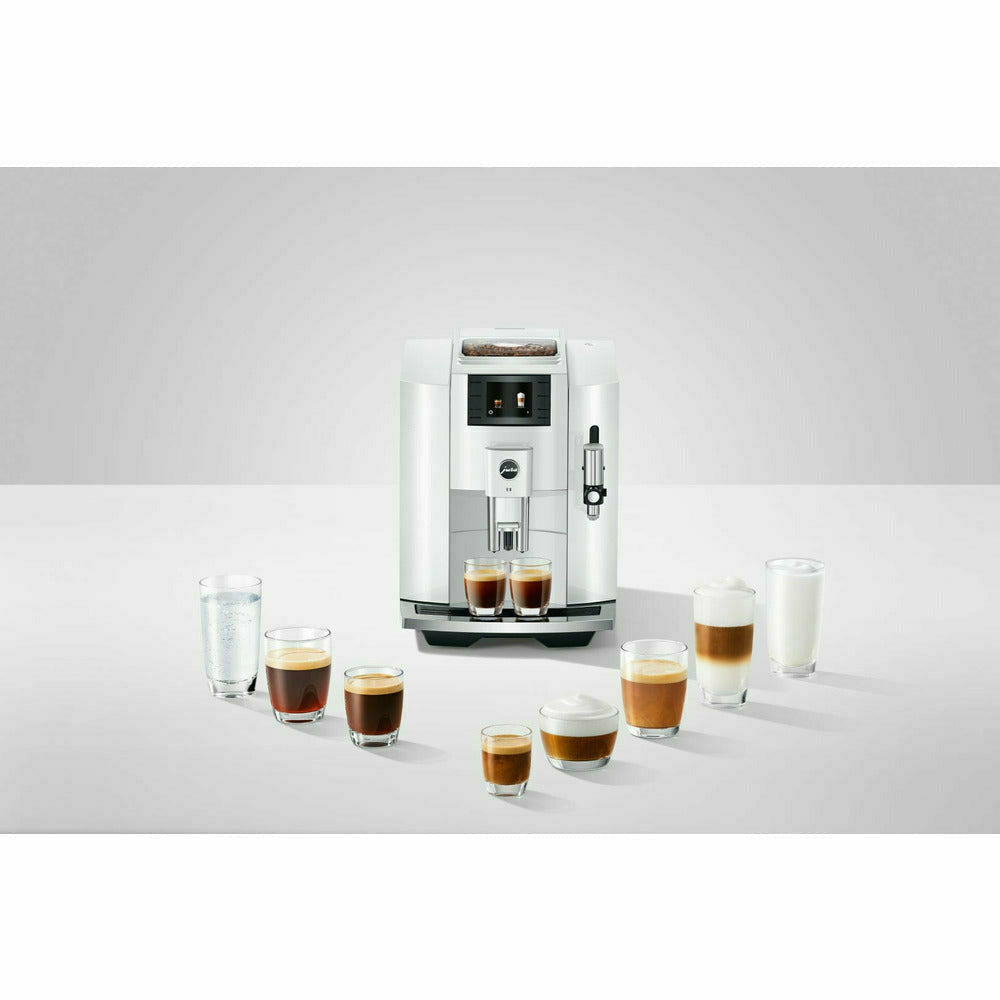 E8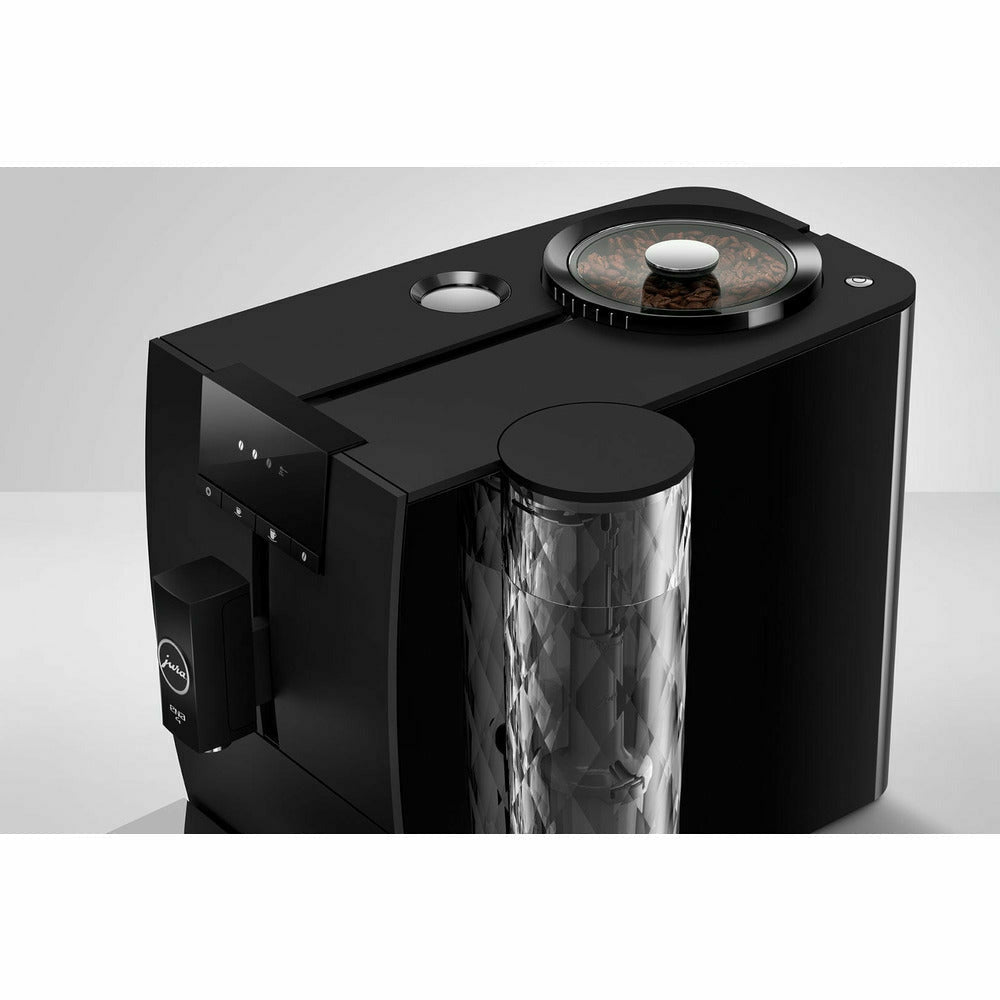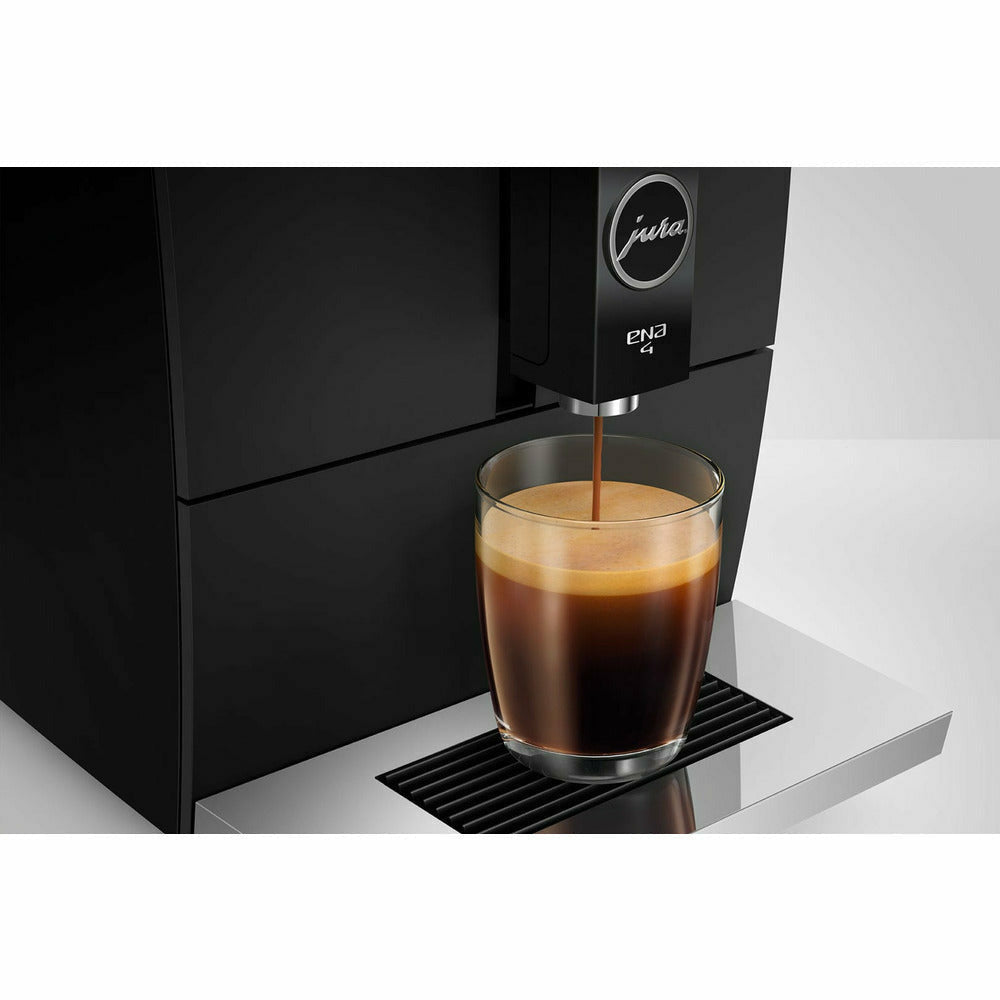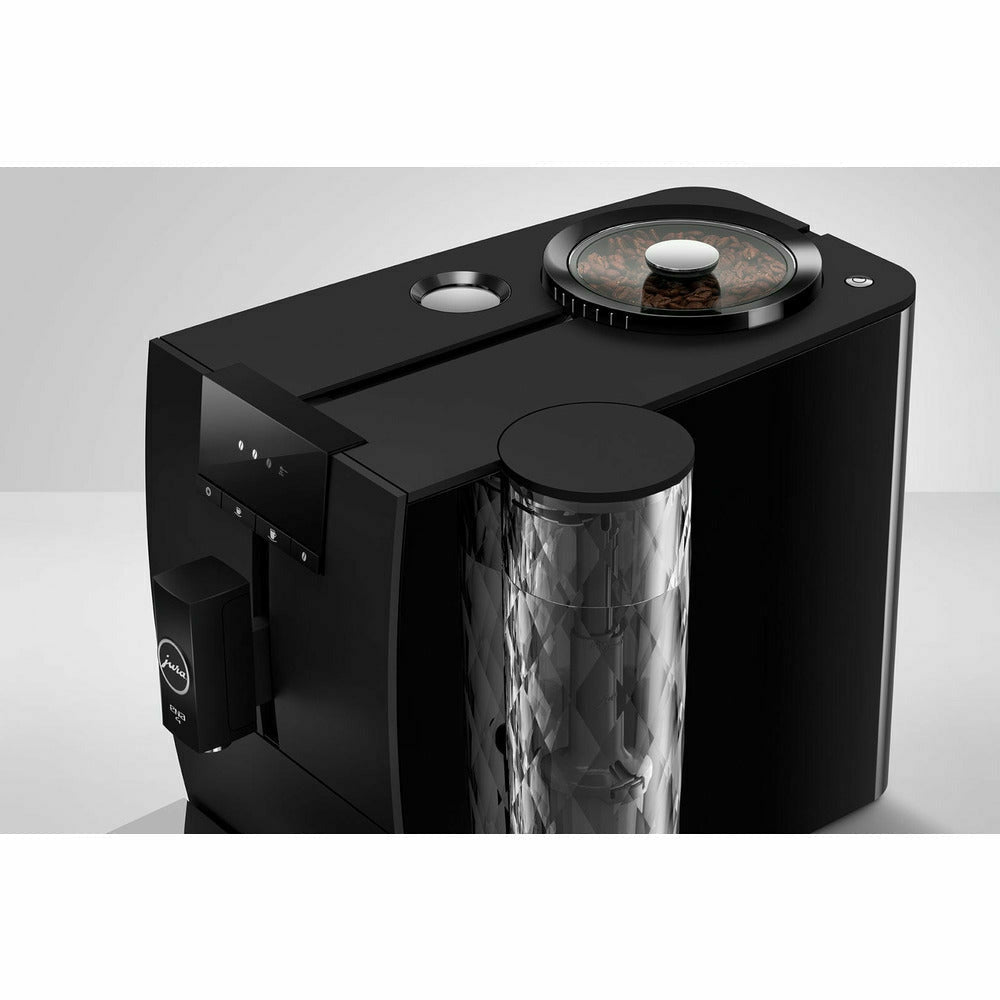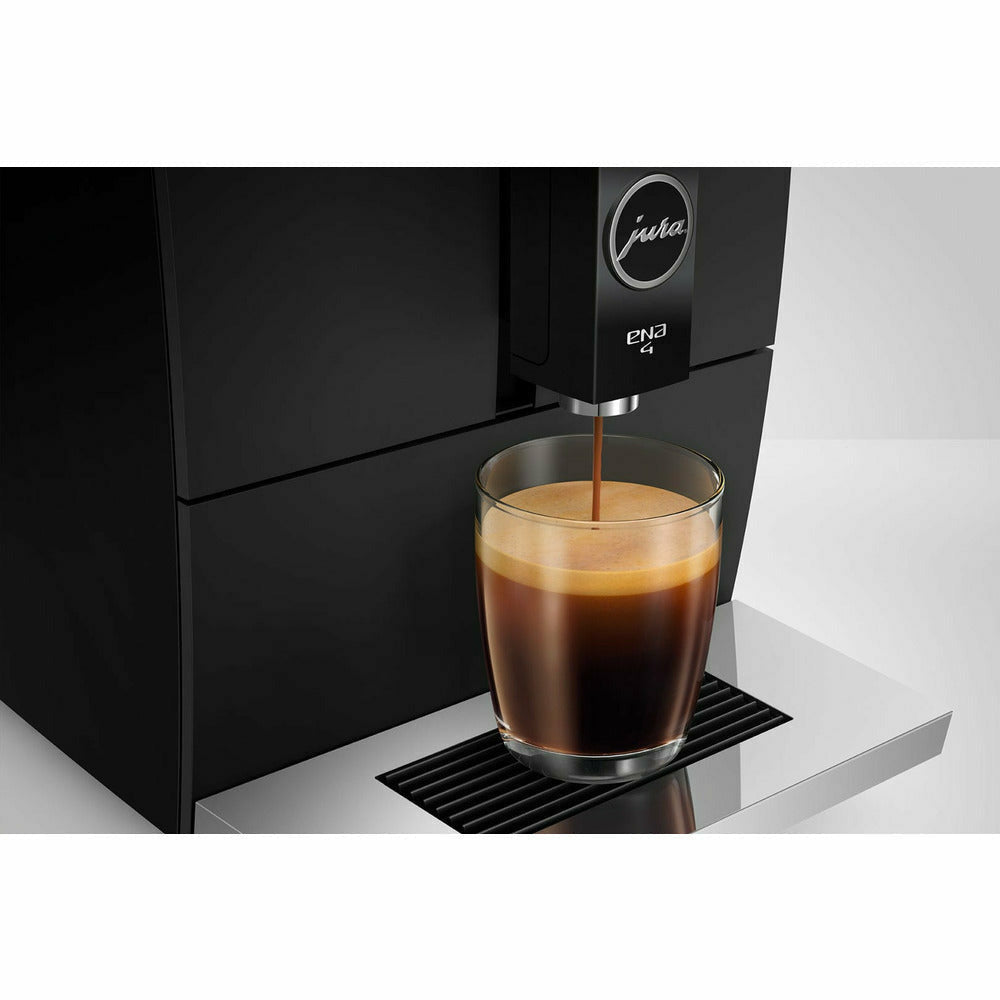 ENA 4
GIGA 6